Our experts in corporate structuring, international finance and regulatory compliance have been actively building our own Web3 projects and investing in others since 2016.
This uniquely positions us with the knowledge, experience, expertise and market connectivity to bridge the gap between both industries.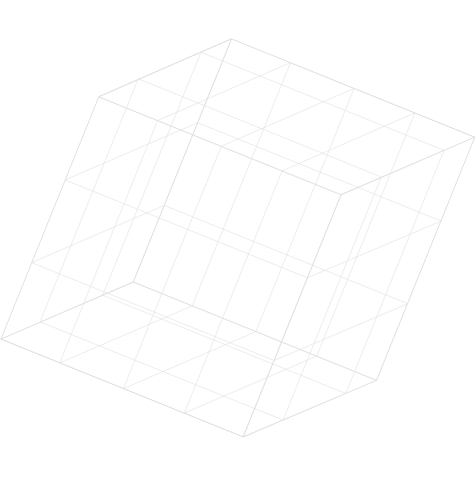 Bridging the gap, in more ways than one.
We make sure things don't fall between the gaps. An end-to-end solution managed by an experienced professional, no matter how many different firms and jurisdictions are involved.
Cavenwell is different to other options in the market. We don't just leave you to it. Throughout the whole process you'll have access to our team of professional experts to sound out your queries and guide you through, co-ordinating it all so it just works… seamlessly.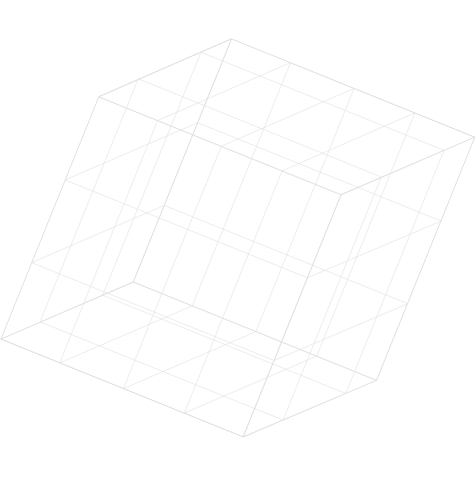 Our People
Andrew Horbury FICA
Managing Director
Andrew is the Founder and Managing Director of Cavenwell Group.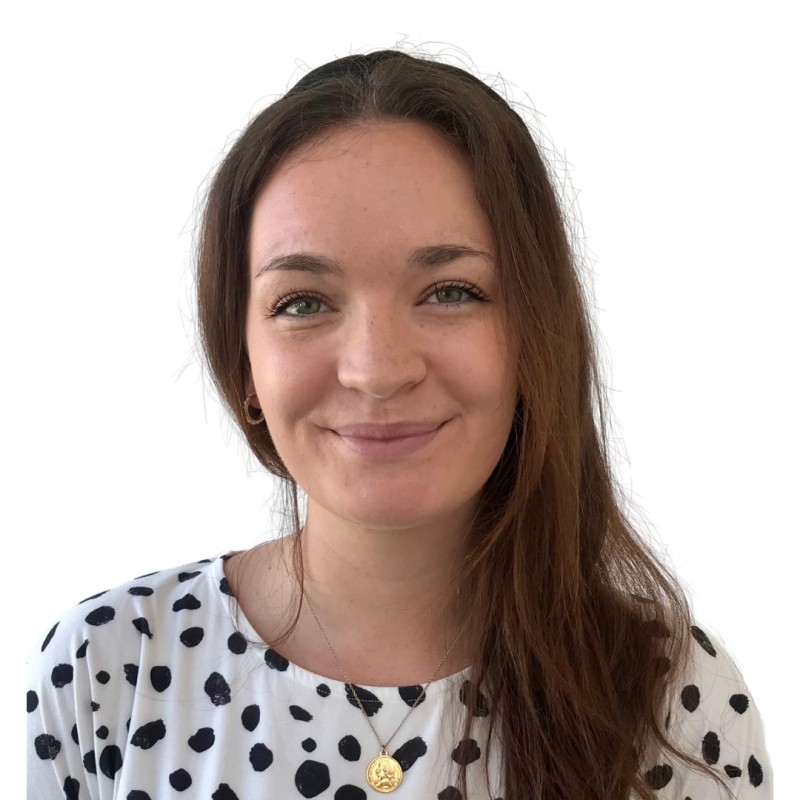 Charlotte Cormack
Manager
Charlotte leads the client services team across the Cavenwell Group business lines and particularly enjoys working with our clients that require multi-jurisdictional technical knowledge.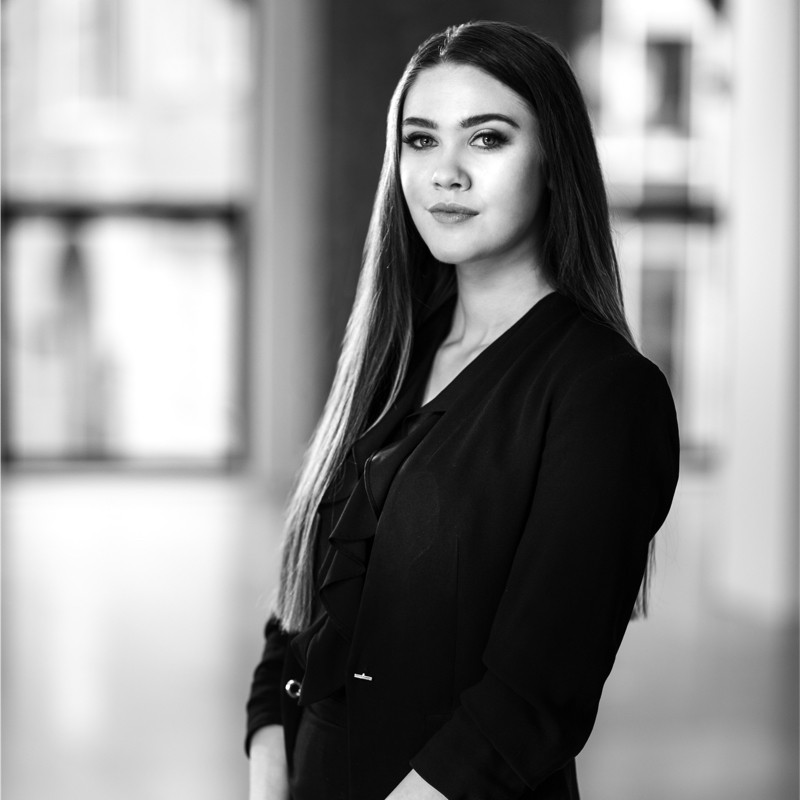 Rachel Jordan
Corporate Services Associate
Rachel provides corporate services support to to clients across the Cavenwell Group business lines.
Let's get to work together
Share your profile and requirements with our experts and let's get to work together.
Start your Project