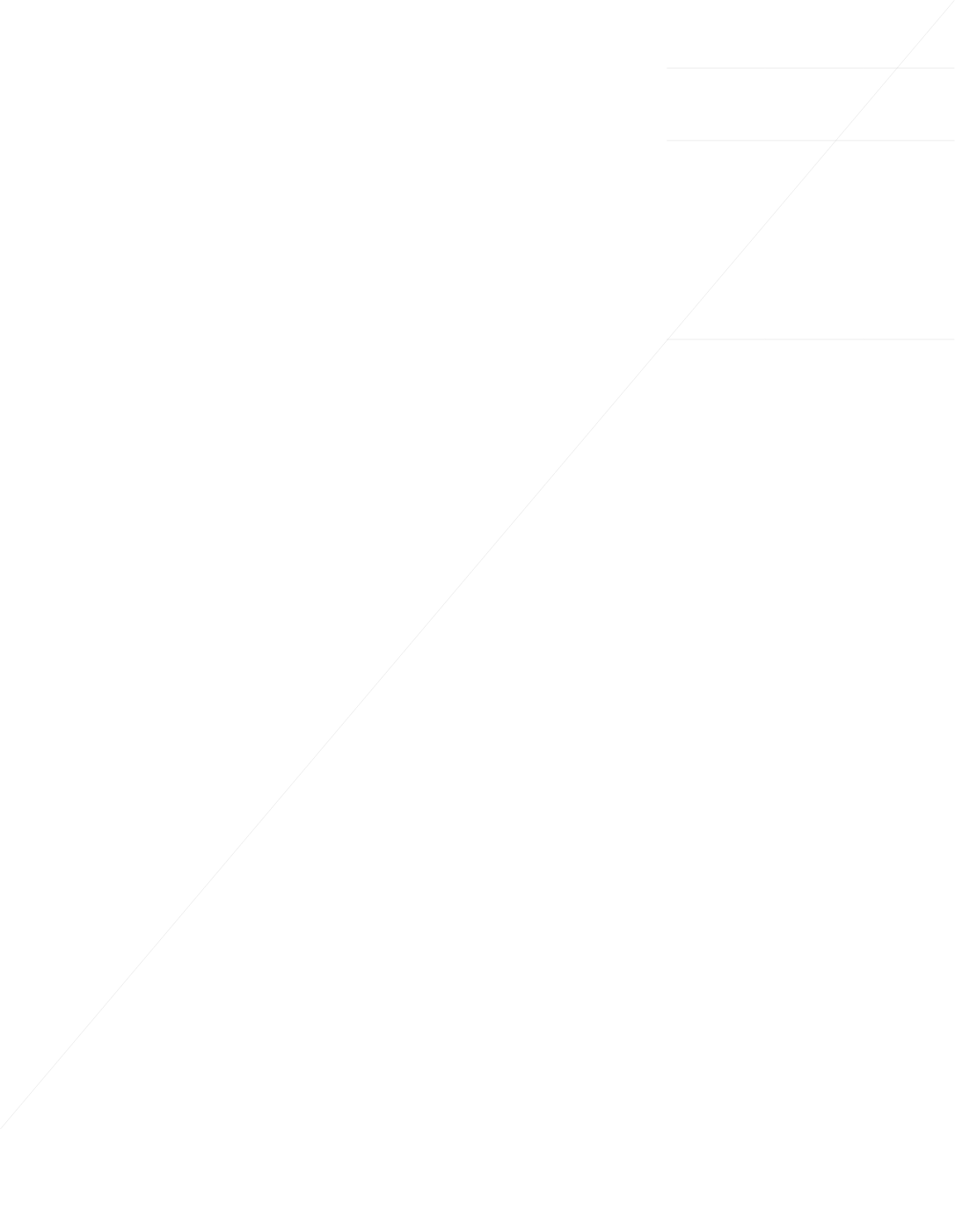 We provide end-to-end managed corporate & legal structuring solutions that are specifically tailored to web 3 projects and their digital entrepreneurs.
Our experts in corporate structuring, international finance and regulatory compliance have been actively building our own Web3 projects and investing in others since 2016. This uniquely positions us with the knowledge, experience, expertise and market connectivity to bridge the gap between both industries.
Bridging the gap, in more ways than one.
We make sure things don't fall between the gaps. An end-to-end solution managed by an experienced professional, no matter how many different firms and jurisdictions are involved.
Cavenwell is different to other options in the market. We don't just leave you to it. Throughout the whole process you'll have access to our team of professional experts to sound out your queries and guide you through, co-ordinating it all so it just works… seamlessly.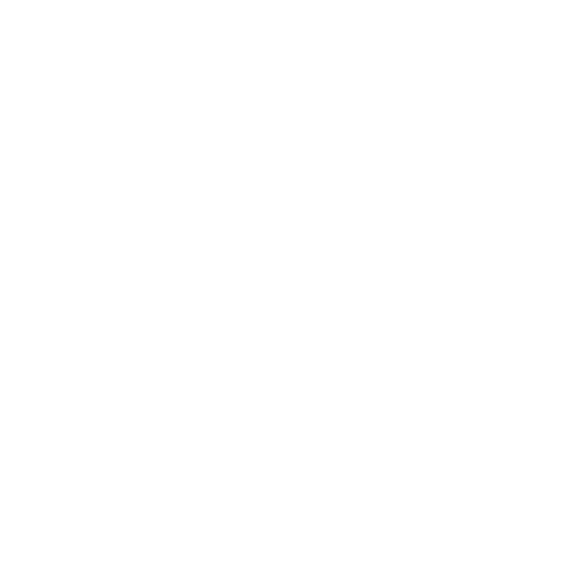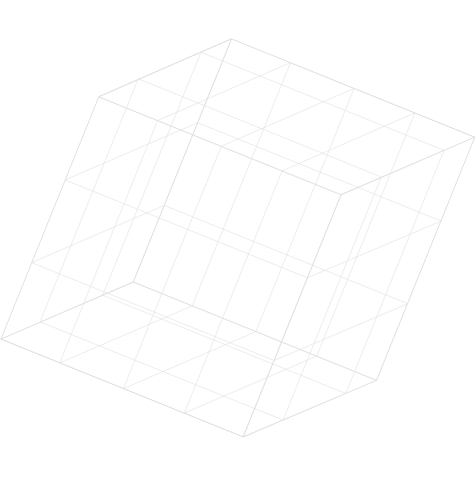 Our Expertise
Corporate Structuring
Company incorporation, foundation formation, SPVs.
Token offering & DAOs
Token issuance entity incorporation, Investor KYC Solutions, structuring consultancy, jurisdiction selection, Regulatory & Compliance consulting.
AML, Regulatory & Compliance
Digital KYC solutions, AML Advisory, VASP applications.
Private Wealth & Nomad Residency
Trusts, Nomad business solutions, Nomad Residency.
Directorship Services
Offshore professional Directors, Blockchain & Crypto expert Directors, FinTech Directors.
Ancillary services
Bank account opening, exchange account opening, market makers.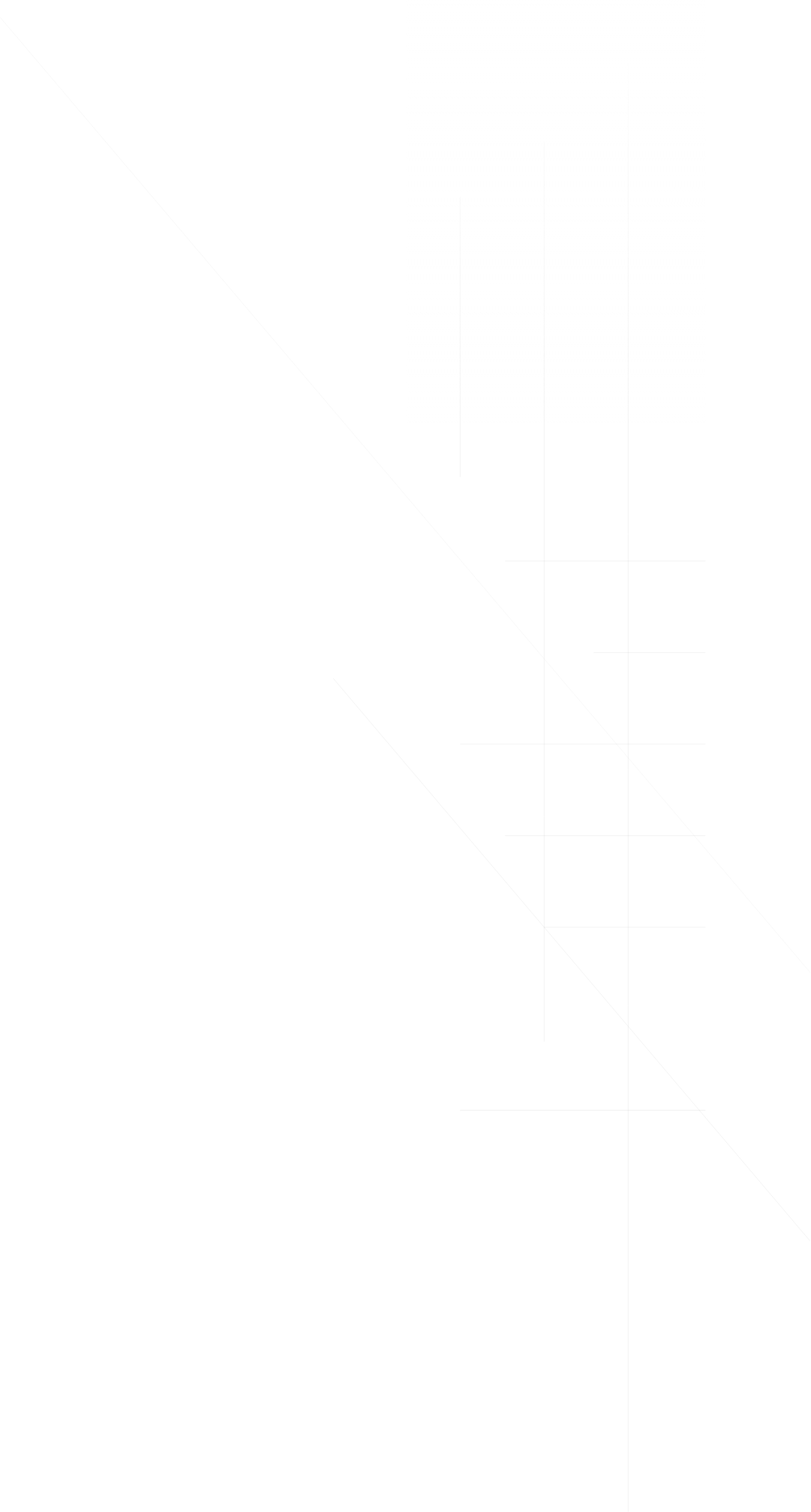 "To be completely honest I don't think we could have done it without them."

KnownOrigin
Co-Founder & Director
"Our partnership with Cavenwell gives us a cutting edge when investing which few others have. From syndicating deal tickets to assiting early stage projects we're incubating, Cavenwell always have it covered."

NetZero Capital
Managing Director
"The value of having a partner like Cavenwell on board is incredible. Their expertise and experience is second to none."

CHAIN Foundation
Co-founder
"Cavenwell are undoubtedly the market leading player in this space. They are our go to provider for assisting projects who are raising on our platform or those incubated in Launchpool Labs."

Launchpool
CEO
What Our Clients Say
We provide market leading solutions, but it's not just us that thinks that.
Our Global Reach
Combining our global reach with local expertise, our unrivalled partner network ensures solutions which are the best fit for you.
dubai

united kingdom

isle of man

guernsey

jersey

bermuda

british virgin islands

cayman islands

panama

united states
Let's get to work together
Share your project and requirements with our experts and let's get to work together.
Start your Project